Parish Records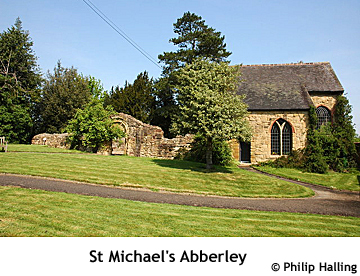 In this section we list the sources available to those researching families with their roots in the parishes in the old county of Worcestershire, as it existed prior to the reorganisation of local government in 1974.
The information is shown parish by parish
.
At the head of each parish page
t
here are links leading to explanatory notes on the categories included on those pages with definitions of the terms used, the sources accessed and some useful addresses. These are also listed on the Ancillary Items page.
The project is ongoing and you are invited to send comments, additions, corrections etc to us via our contact form.
Last Updated: 07/07/2014